Maker Batteries is a DIY battery building solution that allows anyone to build their own lithium battery.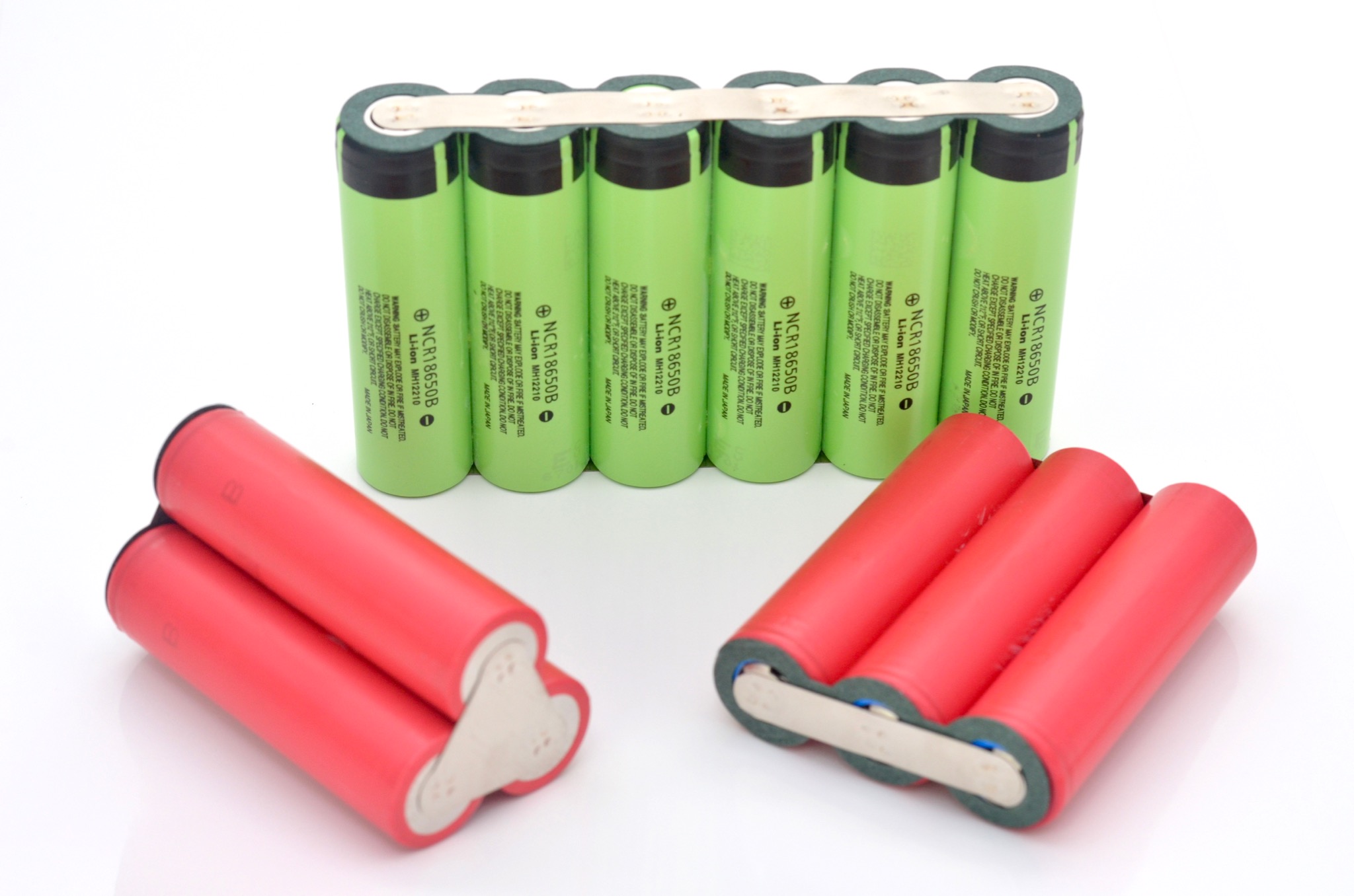 We're also working hard to get this site filled up with tons of useful, free information as well. This will serve as the hub for all sorts of DIY battery activities, not just limited to Maker Batteries.
In the meantime, check out the blog for updates, which will be coming out frequently.
Also check out the battery instructions we've got up so far. More are coming soon! Videos too!
Interested in discussing DIY battery topics and contributing to our growing community? Why not go peruse our forums?!